Joe Dynan
A Music Collaboration Project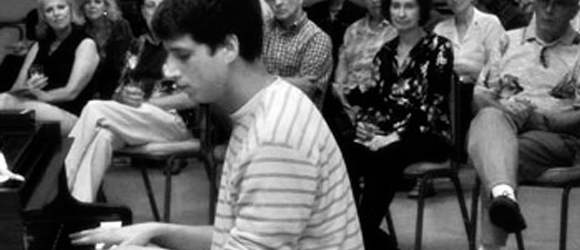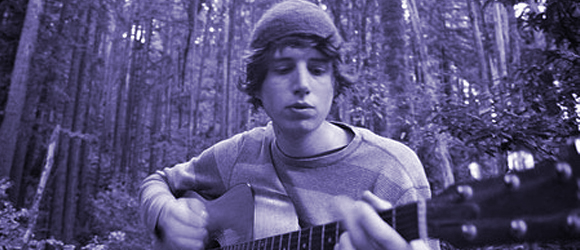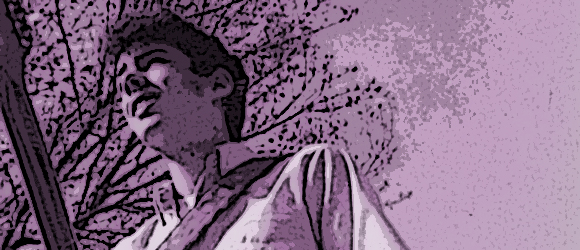 Lyrics from the "ALL THE ROADS" Project
Joe Lee Dynan was 16 when he met Paul Simon. Meeting Paul* inspired Joe to focus on his own writing and music. By the time Joe was 20 he had produced 4 albums, was part way into a 5th album, and had completed several books of lyrics and poetry.
To access lyrics from a CD, click on the image of that CD and then look for song titles that are highlighted. If a song is not highlighted, the lyrics have not been posted yet.

*Our little sister Denise invited Paul and Art to stay at our home after a concert - an invitation they happily accepted.
| | All the Roads (Lyrics) Produced from November 1970 – January 1971 |
| --- | --- |
| | End Produced from February 1971 – July 1971 |
| | Ice Cream Pony Produced from July 1971-October 1971 |
| | Screwdriver Produced in December 1971 |
| | We're Almost Done Lyrics |