Joe Dynan
A Music Collaboration Project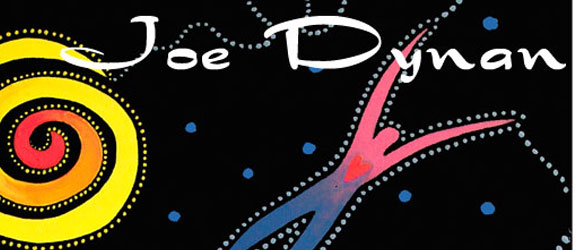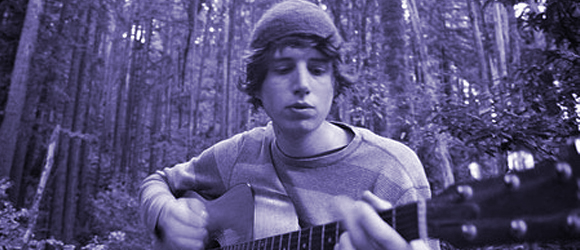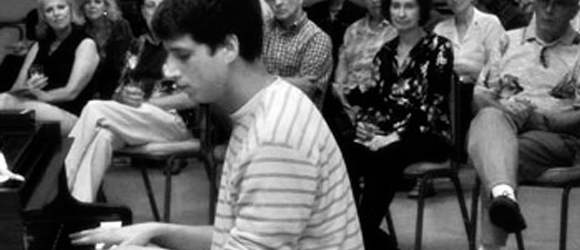 The "ALL THE ROADS" Project
This is a collaboration album that spans 40 years.
Joe Lee Dynan was on his way to sign a contract with Columbia Records in the winter of 1972 when he was hit and killed by a drunk driver. His grieving father claimed that he destroyed all of Joe's music, lyrics, poetry and diaries. But 40 years later I discovered a trunk buried at my father's house. The trunk contained all of Joe's music, lyrics, diaries and his five albums that he produced from 1970-72. Problem is they are on reel-to-reel tapes and have to be converted to digital sound files. After that, they are re-mastered by Joe E. Dynan - my son, who is named after my brother. Joe E. is also a musician, as you will see, and the new CD project is a collaboration between the two Joe Dynans.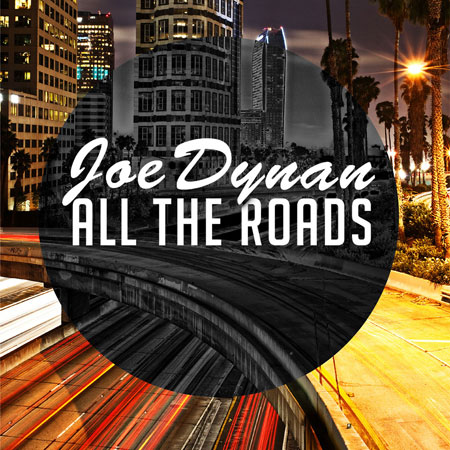 Includes these songs:
1. Clouds
2. Wanna See My Girl
3. All The Roads
4. Are You Waiting
5. No Advice Advised
6. BiPolar*
7. I've Always Been Gone
8. Meditation*
9. We're Almost Done*
10. This Is Not Goodbye
11. BONUS: I Can't Explain - Xenith featuring Quen
* These three songs written, performed and produced by Joe Dynan. All other songs, except "I Can't Explain", written by Joe Lee Dynan; performed and produced by Joe Dynan. "I Can't Explain is written and produced by Xenith (Joe Dynan) and features Quen.
Read the latest Blog.....What the Sixties was like....
You can read about the Two Joe's Music Project by clicking here . The Kickstarter Campaign is over and was a huge success.